So it's November 1 and Halloween has come and gone. Aside from the bountiful amounts of candy (can you tell I've been spending a lot of time around Americans?), the other awesome part of Halloween are the costumes.
Foodie costumes come in all shapes and sizes so I've rounded up a few of my faves that are floating around the web- and no doubt your inbox too- to create my Top 10 Baby Costumes, Top 5 Couples Costumes and Top 5 Singles Costumes!
Top 10 Aww-worthy Foodie Baby Costumes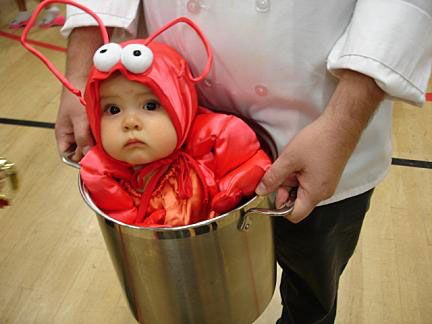 Lobster Baby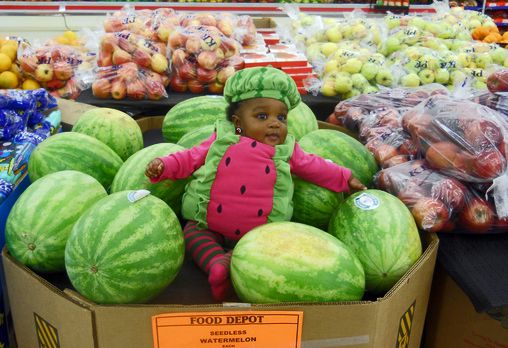 Watermelon Baby- Props to this mother for placing baby in situ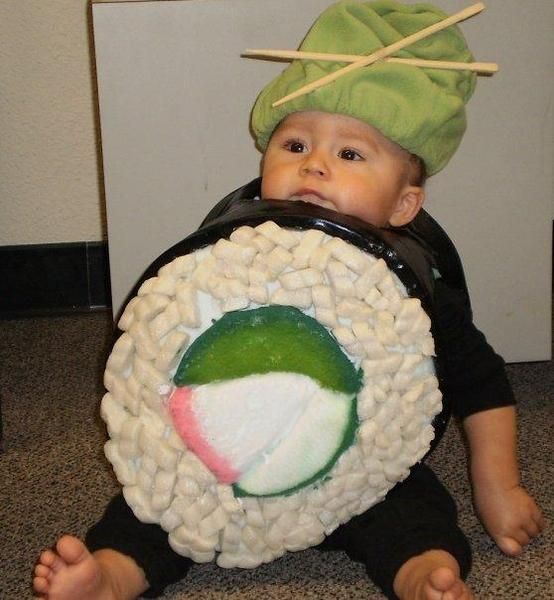 Sushi Baby- All ready to be eaten!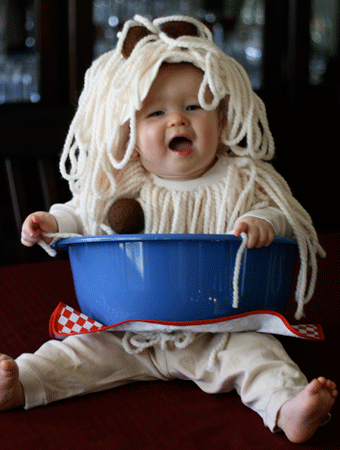 Spaghetti Baby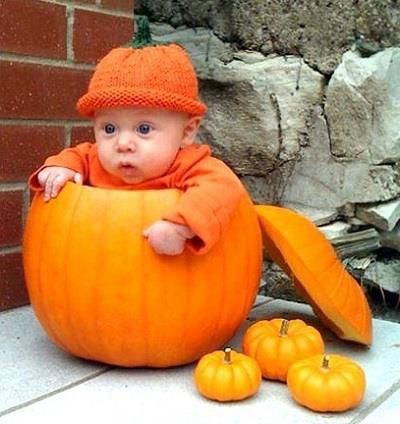 Pumpkin Baby- Small enough to fit in a pumpkin!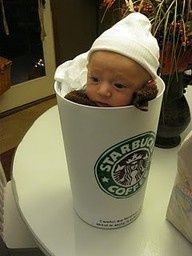 Starbucks Baby- Love the brown coffee onesie and whipped cream cap!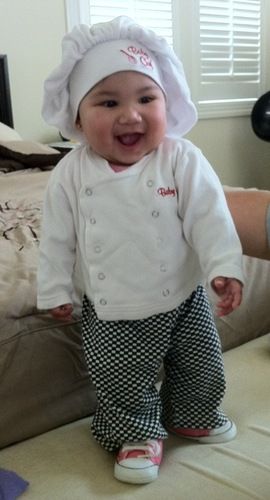 Chef Baby- This little dude seems exudes the charisma of a chef greeting his guests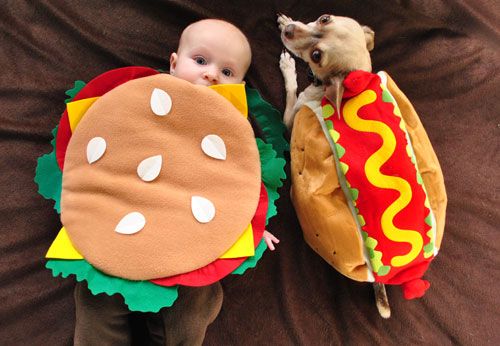 Burger Baby- Made more adorable when alongside the 'Hot Dog'

Potato Sack Baby

Peanut Baby
Top 5 Foodie Couple Costumes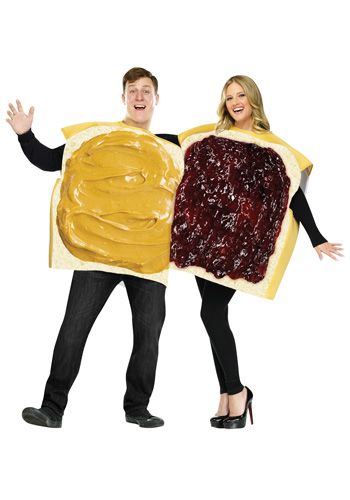 Peanut Butter & Jelly Time!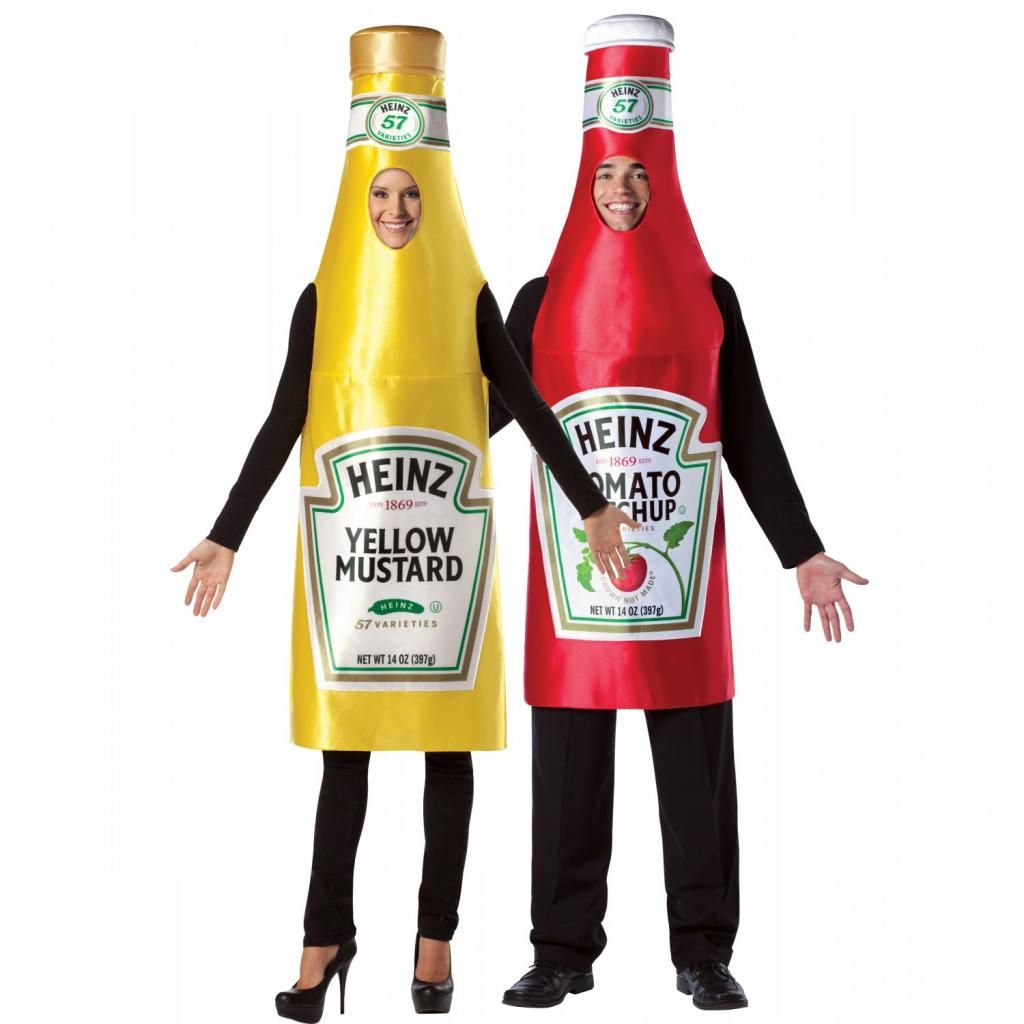 Ketchup & Mustard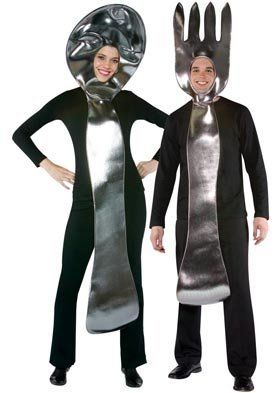 All ready to nom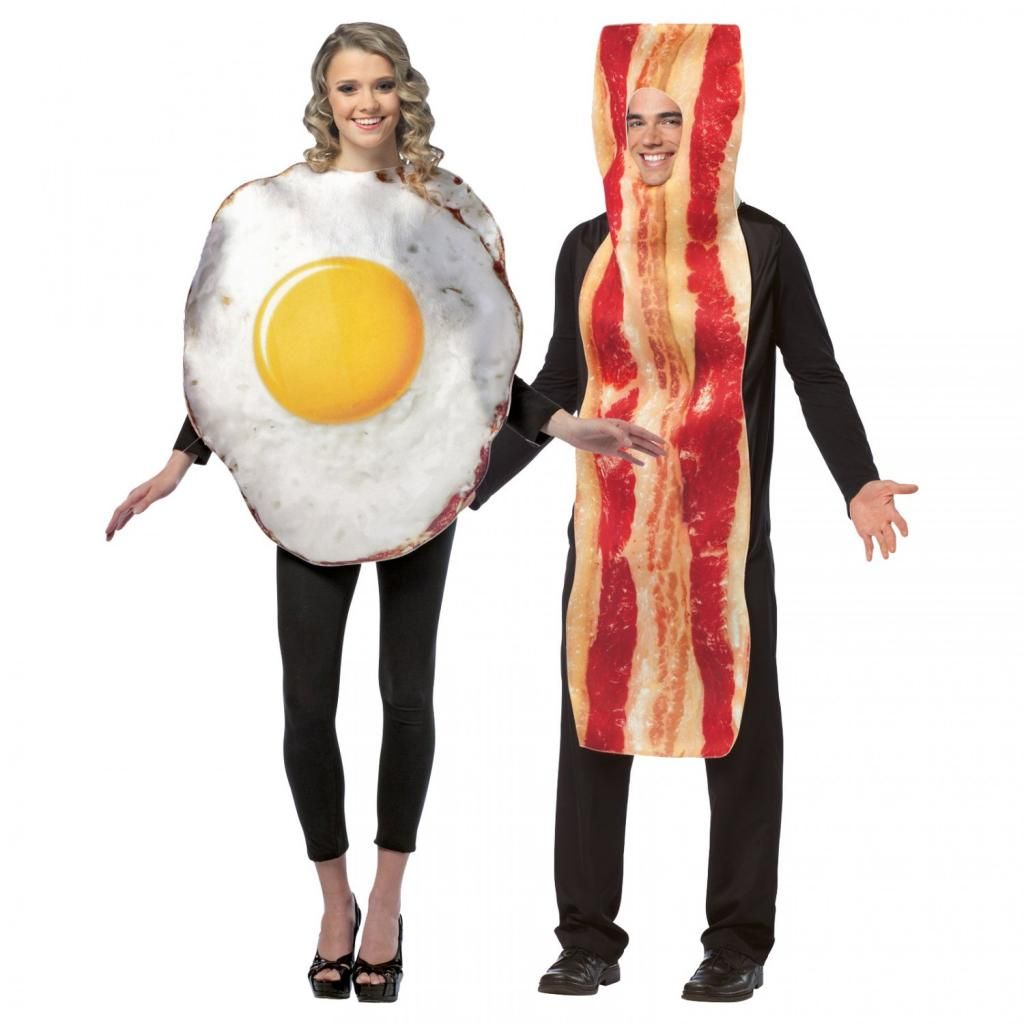 Who doesn't love brekkie?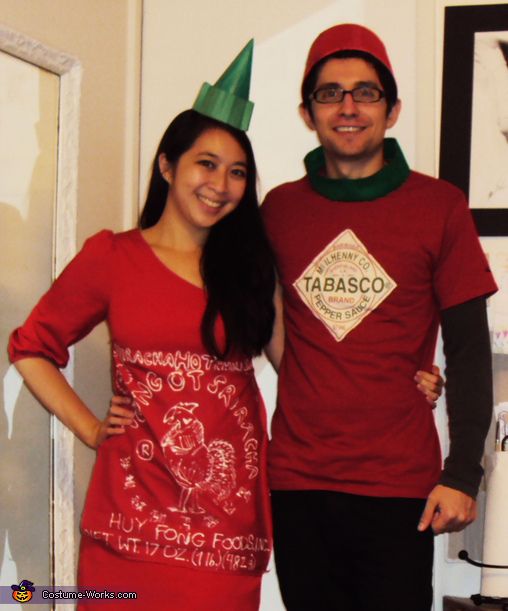 Possibly the least (read, maybe I should find me a boyfriend so I can steal this idea) cheesy couple costume is Sriracha and Tobasco sauce
Top 5 Single Foodie Costumes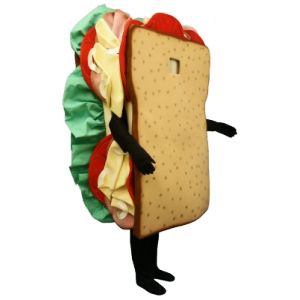 Sandwich man, who deserves some applause for committing his ENTIRE body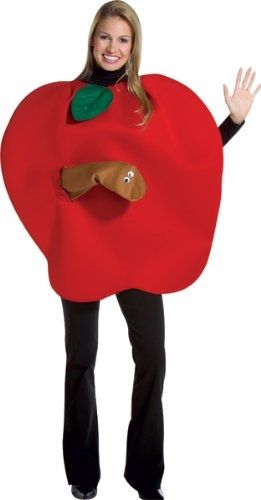 Apple with a worm. Adorkable.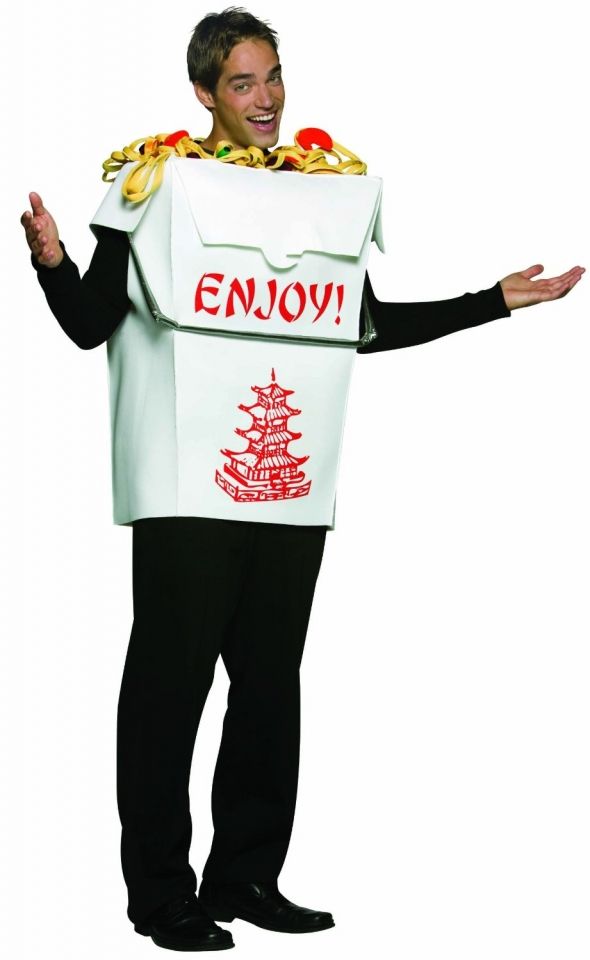 Chinese Takeout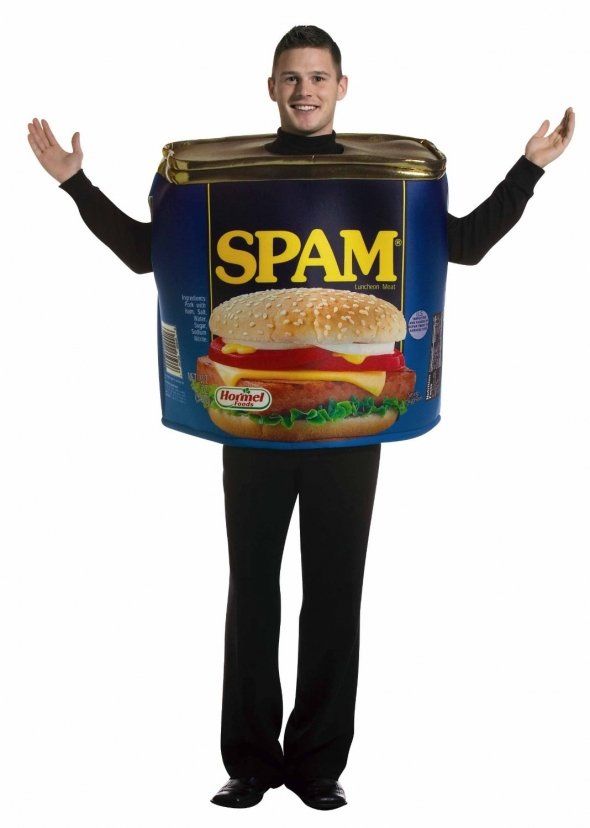 Spam. The question remains, however, who would love Spam so much as to honour it so..?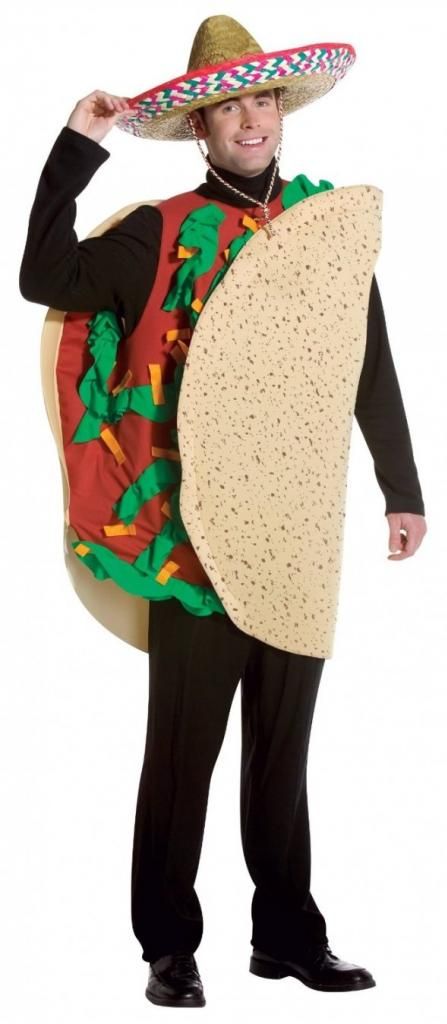 Taco Man. Love the ethnic touch.
And if you had too many Halloween Tacos.. it's always good to know where the Halloween toilet is…..