October in Sydney is one of my favourite months. Top three. Top two even. It is the start of all-day beach sessions; it's when pants (bane of my existence) give way to short dresses and most deliciously, it is Good Food Month. Nom.
The self-described landmark of the event is the Night Noodle Markets and I cannot wait to eat my way around the stalls.
First stop…Zilver.
A long time fan of Zilver's yum cha menu, I was surprised to find Peking duck as their main offering at the markets, though admittedly, it's an easy-to-eat and slightly more impressive market food.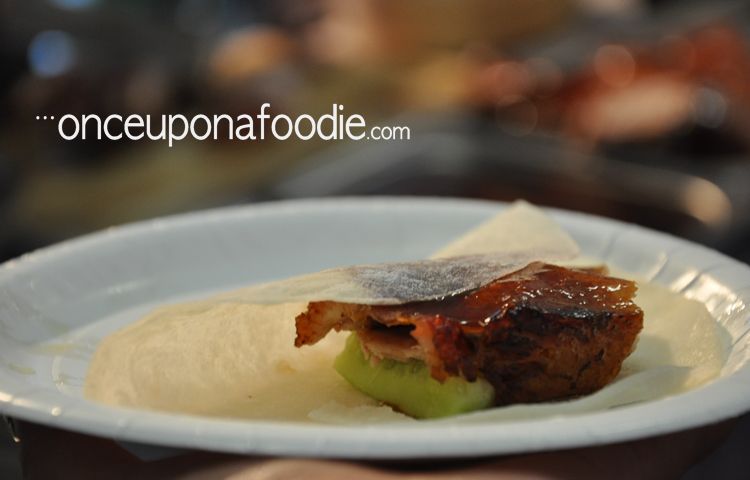 Soft, plump and juicy, while the presentation lacks the glamour of a full duck ceremony, it's definitely a great nibble.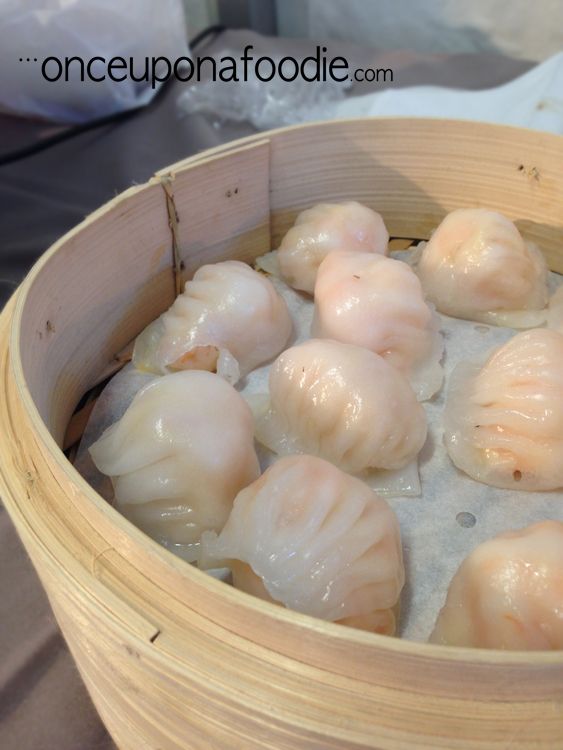 The prawn dumplings, however,  are still the star of the show in my books; perfectly cooked with just that hint of translucency. Shame they stick to the takeout cardboard boxes.
477 Pitt St
Haymarket, NSW
Australia, 2000
[02] 9211 2232
OPENING HOURS
Mon – Fri
Lunch 10:00-15:30
Dinner 17.30-23.00
Sat – Sun
Lunch 9:00-15:30pm
Dinner 17.30-23.00
---
On Ramen has imported New York's latest food trend  to create the buzz for this year's market, the ramen burger.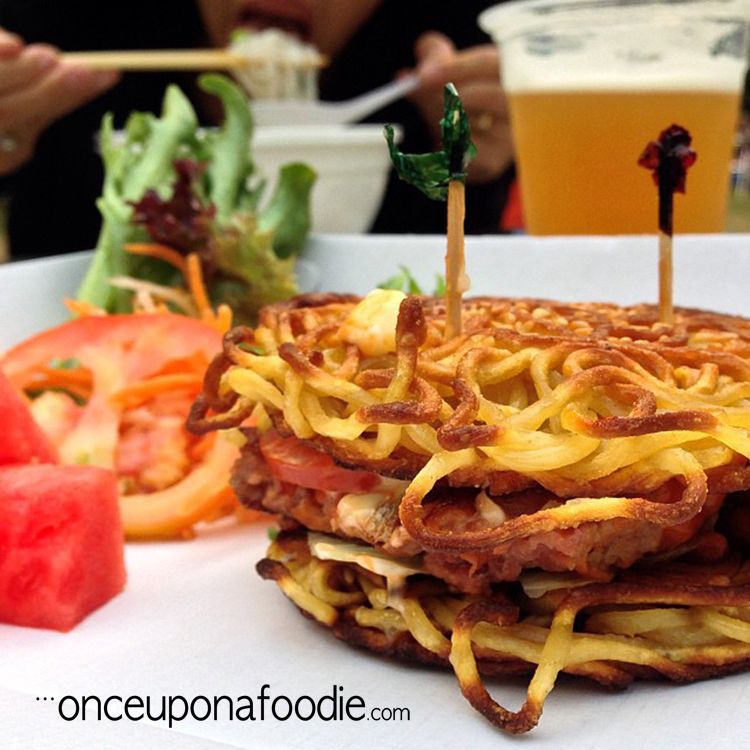 Cooked ramen is pressed together and fried to make the crunchy buns of this spicy creation.
The beef patty carries the ramen soup flavour but for those who don't eat meat, there is a vegetarian option. Topped with mayo, corn and some slices of tomato and lettuce, On Ramen seems to want to fit an entire ramen meal into a burger. Sides included.
While the burger  definitely falls on the side of greasy street food, it just wouldn't be ramen if you don't walk away wondering if there might have been a lighter option.
On Ramen
181-187 Hay St
Haymarket, NSW
Australia, 2000
[02] 9211 6663
---
As a product of #hashtag culture, internet acronymania and what's been described as a 'comfortably racist' society, the humourously titled Poklol stall easily secured my attention. Then my eyes fell on the Gay Ol' Time (#OMFG!) and I knew I must have it.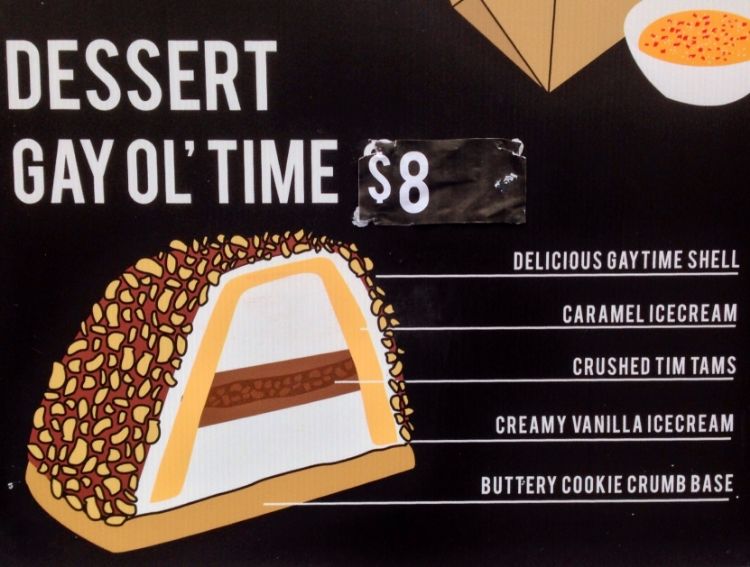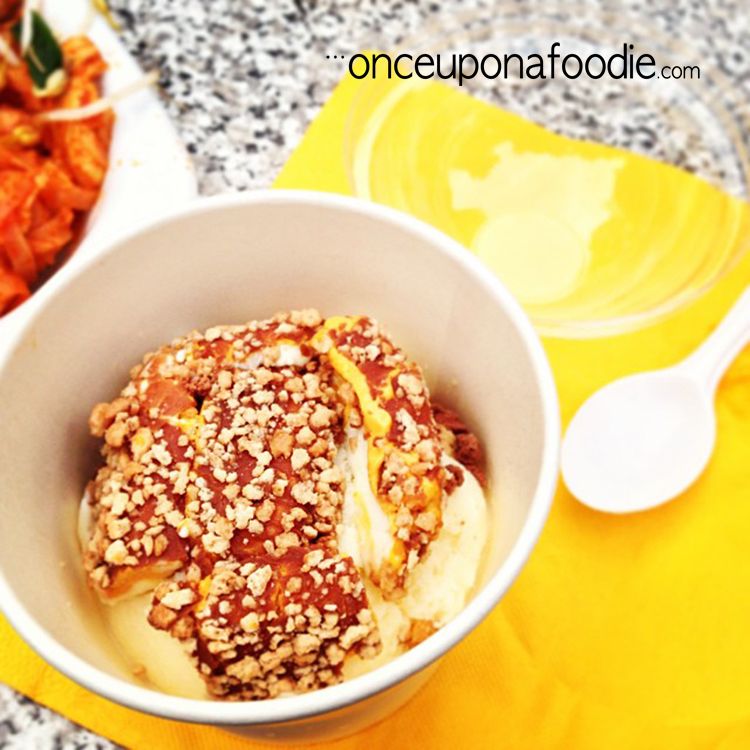 Fusing two iconic Aussie brands into one dessert is an enticing idea and indeed, being both sweet and textured, the gay ol' time is a tasty treat (#nom). Ultimately, however, nothing beats the original and the letdown of this dessert is that its 3 nutty/biscuit layers do not create the satisfying crunch of biting into a Golden Gaytime (#sadface).
Poklol sells at the Kirribilli Markets, 4th Saturday of the month 7am- 3pm.